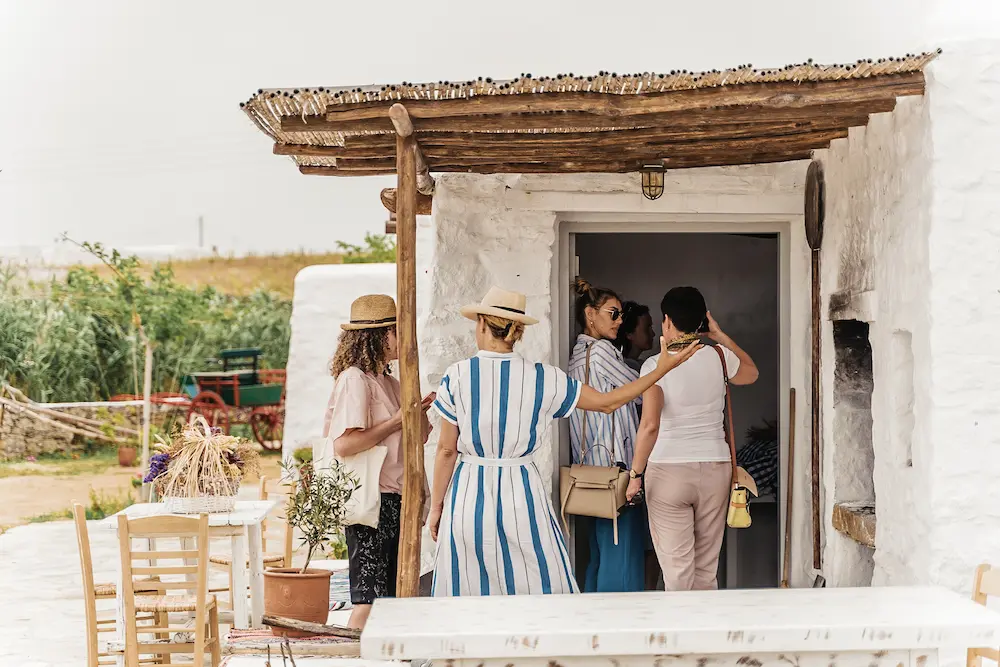 Enjoy a private guided tour through the tradition and the folk history of an authentic daily life!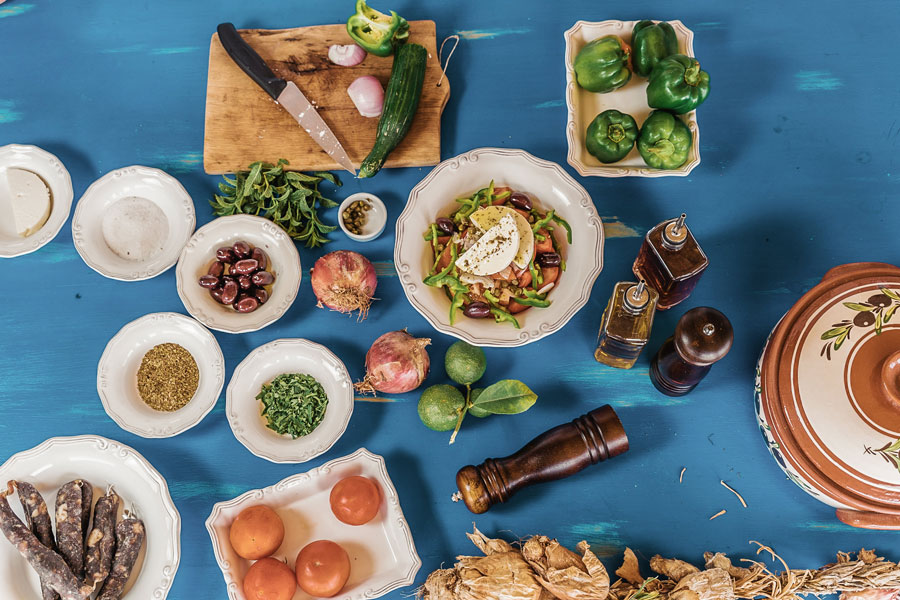 Cook with us a traditional mykonian recipe and enjoy lunch and other culinary treasured at the heart of the farmstead!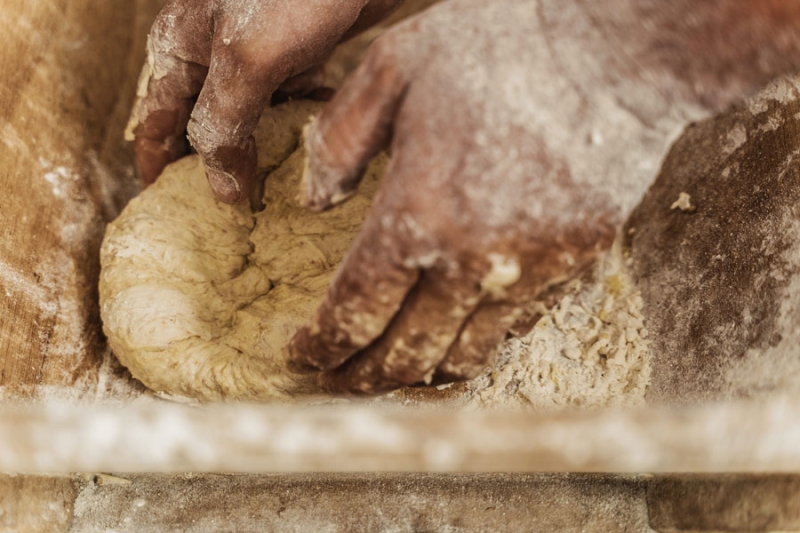 Knead and bake the morning bread in an authentic stone oven following the old fashioned process.
Escape The Ordinary
Through a unique route to the difficult to reach slopes of Mykonos, enjoy the sea and the sun along with rich delights and cool beverages, in a remote beach only for you!
Touch The Sky Sunset
Experience a magical sunset at the yard of an old traditional mykonian house on the top of the mountain overlooking the endless blue along with rich mykonian delicacies!