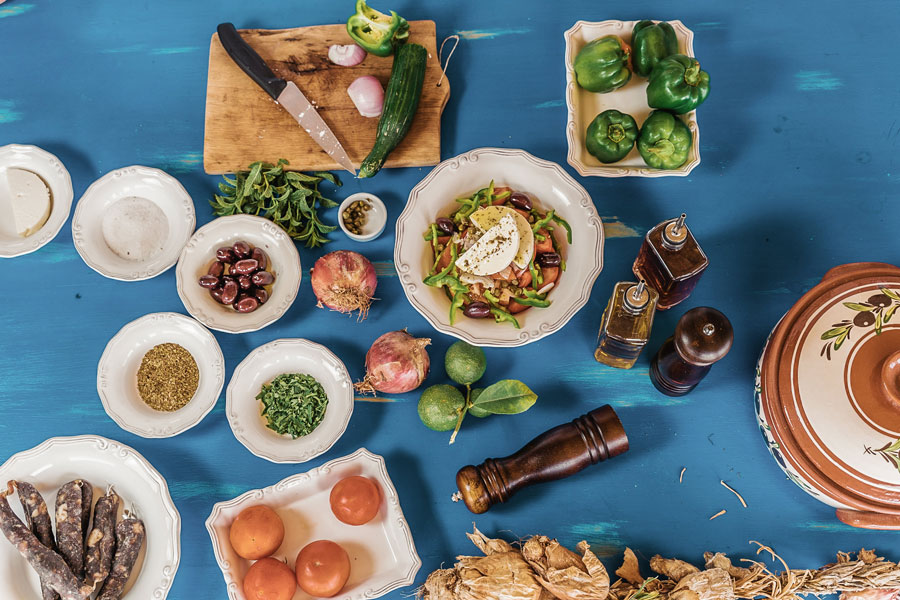 Μαγειρέψτε μαζί μας μία παραδοσιακή μυκονιάτικη συνταγή και απολαύστε ένα γεύμα μαζί με άλλους γευστικούς θυσαυρούς, στην καρδιά του αγροκτήματος!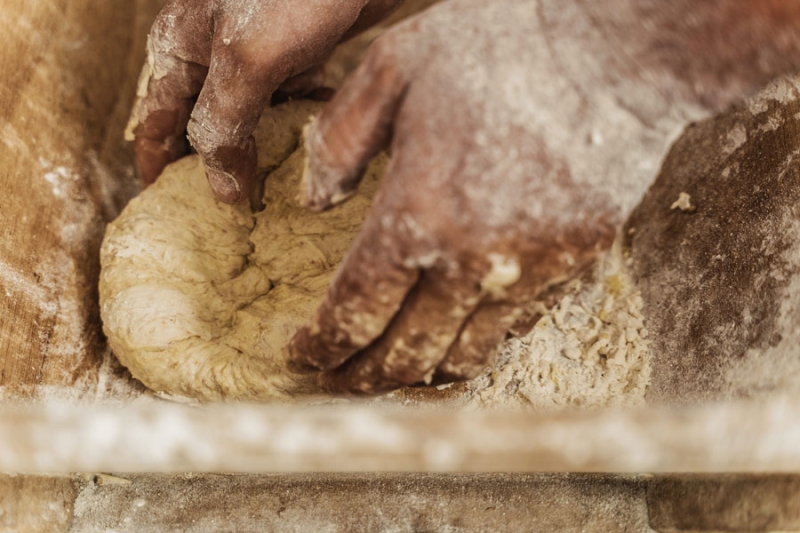 Ζυμώστε και φουρνίστε το πρωινό ψωμί σε έναν αυθεντικό ξυλόφουρνο, ακολουθώντας την παραδοσιακή διαδικασία!
Escape The Ordinary
Μέσα από μια μοναδική διαδρομή προς τις δυσπρόσιτες πλαγιές της Μυκόνου, απολαύστε τη θάλασσα και τον ήλιο μαζί με πλούσιες απολαύσεις και δροσερά ποτά, σε μια απομακρυσμένη παραλία μόνο για εσάς!
Touch The Sky Sunset
Ζήστε ένα μαγικό ηλιοβασίλεμα στην αυλή ενός παλιού παραδοσιακού μυκονιάτικου σπιτιού στην κορυφή του βουνού με θέα το απέραντο γαλάζιο μαζί με πλούσιες μυκονιάτικες νοστιμιές!