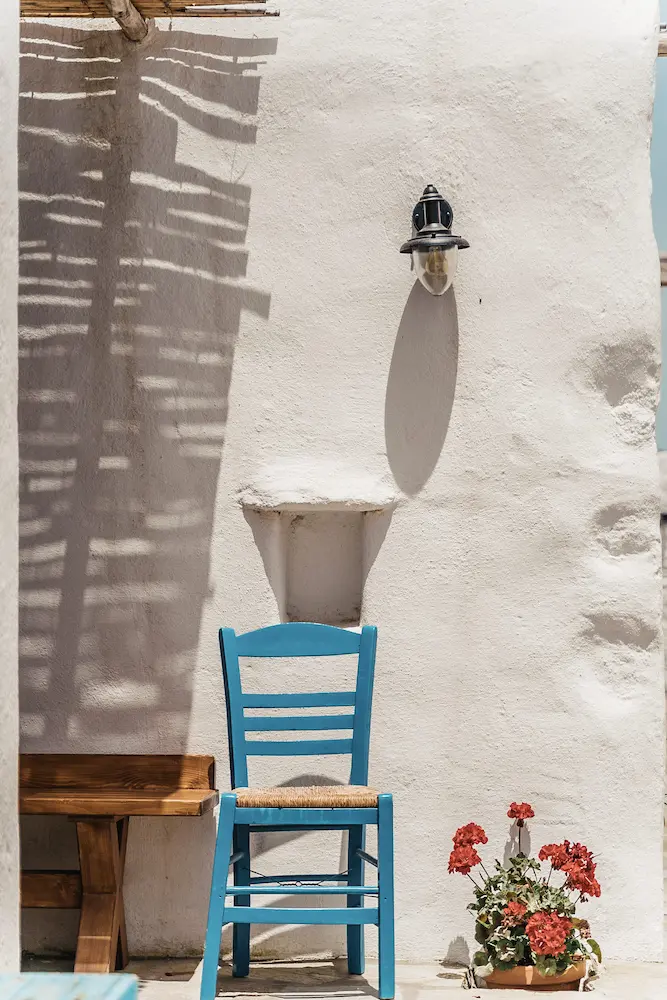 We welcome our visitor to enjoy a breakfast or a meal at the restaurant in the heart of the farmstead. On a daily basis, our verdant garden, provides us with fresh seasonal vegetables. Along to other unique culinary local that treasures have been carefully selected, they consist the base of the every day fresh cooked traditional dishes.
Homemade pies, salads and spreads, roasted and oven baked vegetable or meat recipes, are some of the dishes that one can savor. Vivid flavors and strong aromas are accompanied by the most known greek drinks; ouzo, tsipouro and wine.
*Breakfast must be reserved.
*The kitchen closes at 23:00 & the restαurαnt αt 00:00.
Choose one of our organised activities and take in your suitcases a unique experience under the guidance of tradition and authentic hospitality.